Governor Gianforte Invests $15 Million to Increase Access to Affordable Housing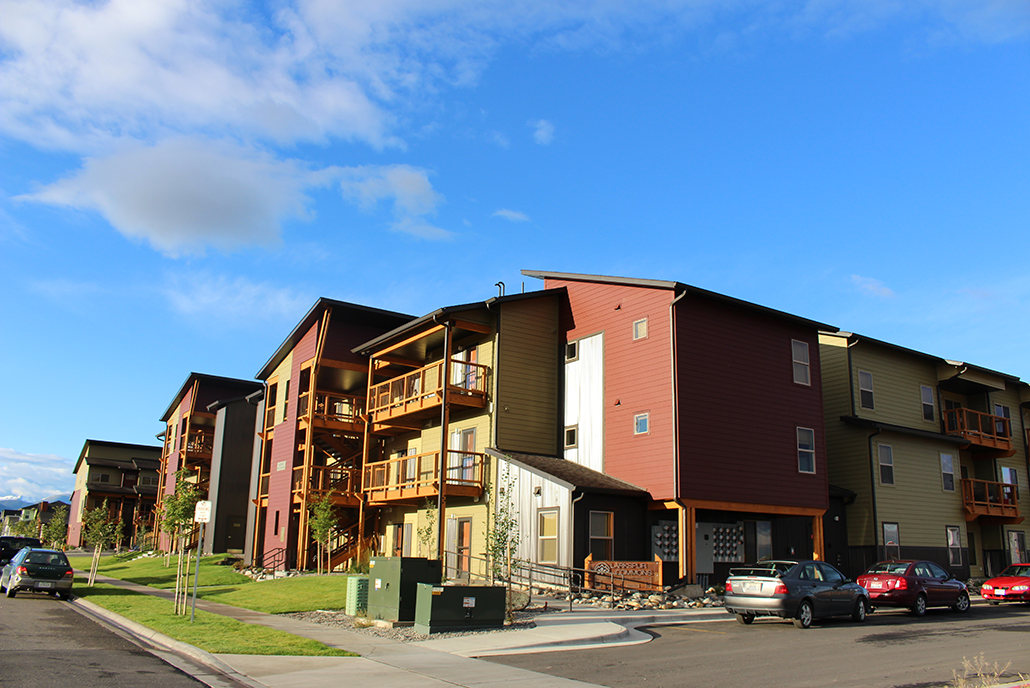 MONTANA – Governor Greg Gianforte today announced the state will invest up to $15 million to fund affordable housing projects across Montana.

"Supply chain disruptions and shutdowns from COVID-19 have limited the housing supply, driven up prices, and made finding an affordable home increasingly out of reach for many hardworking Montanans," Gov. Gianforte said. "These funds will provide nearly 1,000 affordable homes for low income, elderly, and disabled Montanans."

Due to COVID-19 related worker shortages, supply chain disruptions, and price escalations in key building materials like lumber, a July 2021 survey by the Department of Commerce found that development costs for affordable housing projects increased by an average of nearly 17%.

These funds will provide critical gap financing to ensure affordable housing developments that the state has already invested in will be finalized and placed in service.

In total, these funds will ensure up to 17 affordable housing projects in the development pipeline can be successfully completed to provide nearly 1,000 quality, affordable homes spread throughout the state to Montana's lower wage workforce, seniors, and persons with disabilities.

The governor's announcement comes after the Economic Transformation, Stabilization and Workforce Development Advisory Commission voted unanimously yesterday to recommend the funding.
---
Tags: Montana Housing and Multifamily Housing Program