Montana Emergency Rental Assistance Program Winding Down in Anticipation of Diminished Federal Funding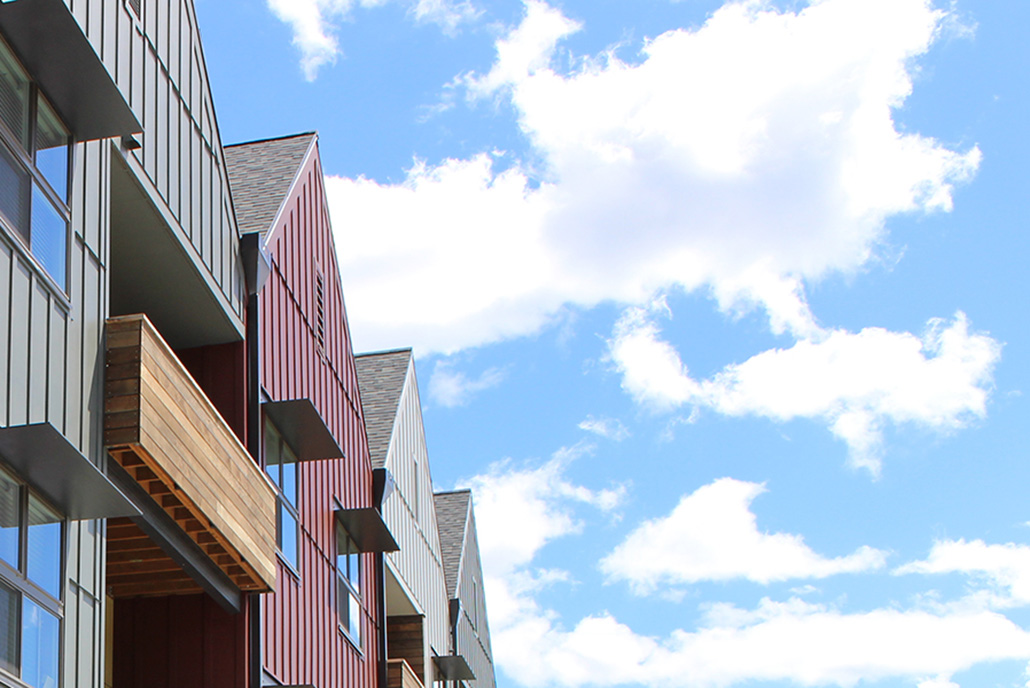 HELENA – The Montana Department of Commerce announced today that the Montana Emergency Rental Assistance (MERA) program will stop accepting new applications starting January 20, 2023 at 11:59 p.m. Agency officials said this decision was made in anticipation of limited federal funding.

"The MERA program has been instrumental for ensuring people in our state have housing security. Over the past two years, we have provided more than 12,000 Montana households with rent and utility assistance," said Montana Department of Commerce Director Scott Osterman. "In anticipation of reaching the limits of federal funding for the program, we project that MERA assistance funding will be fully expended this spring. We will implement a freeze in new applications beginning January 20, in order to continue serving Montanans currently in the program or those who have already applied."

The policy changes are as follows:

No new applications will be accepted after 11:59 p.m. on January 20, 2023; any applications received after January 13, 2023 will be processed subject to available funds. This change only impacts households which have never received MERA funding.
MERA will continue to support households already staying in hotels or motels; however, the length of stay is capped at three months and the funding is limited to $1,200 per month for stays approved on or after January 14, 2023.
Applications that have already been submitted will be reviewed to determine household eligibility for the program; eligible individuals who are currently enrolled in the program will continue to be funded. The pause only affects individuals who have not applied for MERA prior to 11:59 p.m. January 20.

"Pausing new applications now will allow us to take a proactive approach so we can evaluate the best use of the remaining funds, make sure individuals currently accessing the funds have time to prepare for the inevitable end of the program, and possibly extend the program for Montanans who are most in need of the assistance," said Commerce's ARPA Housing Program Executive, Melissa Higgins.

The MERA program has provided thousands of eligible Montanans with financial support to help pay future and past due rent, past due and future utilities, including gas, electric, and internet. Since the beginning of the MERA1 and MERA2 programs, more than 12,000 Montana households received assistance with more than $109 million of total funding awarded.

The MERA program is funded through the federal Emergency Rental Assistance Program via the Consolidated Appropriations Act of 2021 (MERA1) and was expanded by the American Rescue Plan Act later that year (MERA2). Funding for MERA1 expired on September 30, 2022. Funding for MERA2 does not expire until 2025; however, due to high demand, more than half of the country's emergency rental programs are on hold, and nearly one-quarter of them are already depleted.

The federal allocation for MERA2 was divided into three segments: The first segment Montana received was $60.8 million. In December 2022, the program met the requirements to request a second segment of more than $34.4 million, for a total to date of $95.2 million. Recently, the U.S. Department of Treasury informed the MERA program that if the additional requirements are met, the segment three allocation will be no more than $10.2 million available for Montana.

For more information, visit HOUSING.MT.GOV.
---
Tags: Montana Housing