Montana SBDC Associate Director Wins National Award for Excellence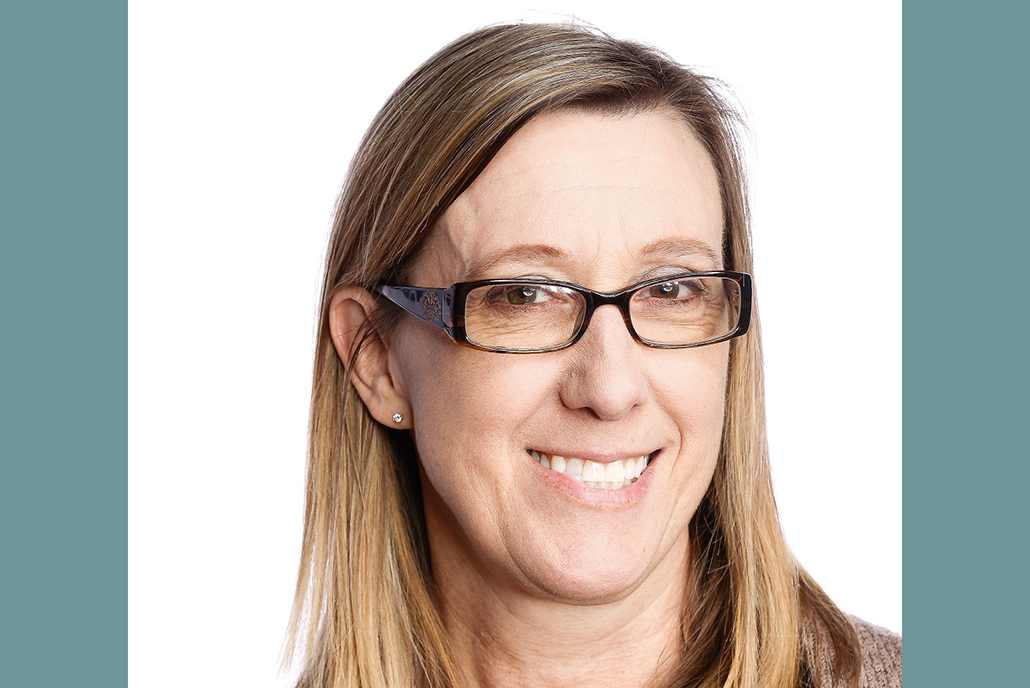 MONTANA – The Montana Small Business Development Center Network (SBDC), headquartered at the Montana Department of Commerce announced that SBDC Associate State Director Lori Gilliland was named the 2021 Montana "State Star." The State Star is a national honor that recognizes outstanding performers from Small Business Development Centers around the country.

"Lori's work for the Montana SBDC Network is vital to the success of our centers that serve Montana's entrepreneurs," said Montana SBDC State Director Chad Moore. "She is always happy to lend her expertise to find answers and troubleshoot problems for the entire network, recognizing her as the Montana SBDC State Star is well deserved."

Gilliland has served as the Associate State Director in the Lead Center at the Montana Department of Commerce in Helena since 2009. The Lead Center provides support to all 10 of Montana's regional centers charged with providing free one-on-on counseling and low-cost training opportunities for Montana's entrepreneurs and small business owners.

"Lori is a valued asset as she guides and leads the SBDC network to meet the goals and milestones the SBA sets for each center. She provides helpful and practical advice to center directors as they run the SBDC programs throughout the state," said Billings Regional SBDC Director Lorene Hintz who won the State Star in 2010. "She works with each center to implement new and improve old processes as she strives to advance SBDC services."

"Anytime I have ever needed assistance she is able to help or always finds the solution," said Shandy Hanks Moran, Wolf Point Regional Director and winner of last year's State Star accolade. "Without her assistance, we would not be able to do what we do. She has been an integral part of the network for a lot of years."

The Montana SBDC is funded in part through a cooperative agreement with the U.S. Small Business Administration and the Montana Department of Commerce. For more information on SBDC services, and to find your regional center visit SBDC.MT.GOV.
---
Tags: Montana Small Business Development Centers, Office of Tourism and Business Development and Business MT