Montana on Stage at Global Trade and Investment Summit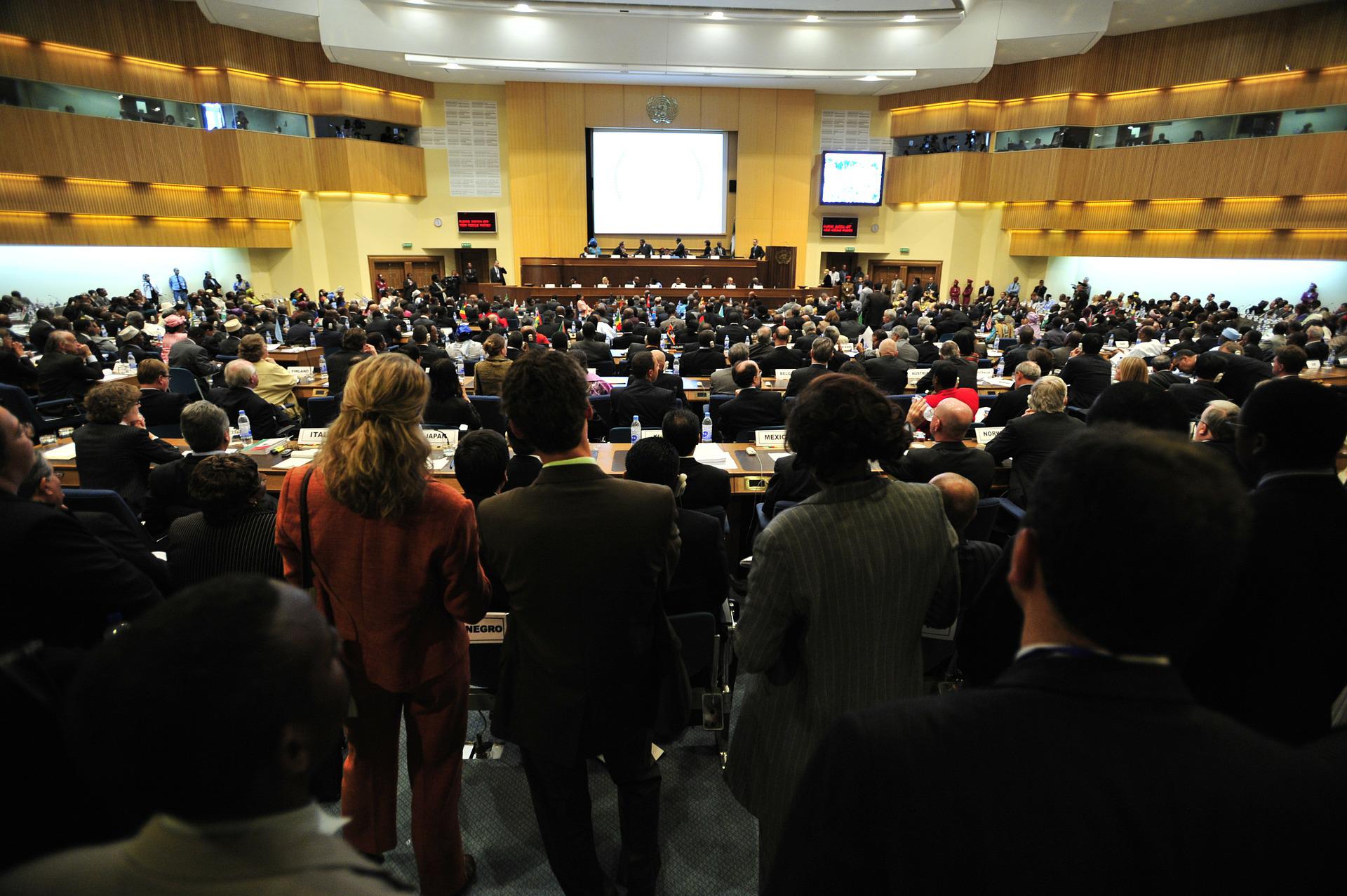 HELENA – Montana will be represented at the 2022 SelectUSA Investment Summit, June 26-29 in National Harbor, Maryland, where economic development representatives from across the Treasure State will join the Montana World Trade Center in sharing the state's business case with an international audience.

SelectUSA is an annual event promoting foreign direct investment (FDI) in the U.S. According to the SelectUSA website, its investment summit draws more than 3,000 attendees. The summit has directly impacted more than $57.9 billion in new U.S. investment projects, supporting over 47,000 jobs across the United States and its territories.

"The SelectUSA Investment Summit is the perfect stage for Montana to establish new partnerships and grow existing relationships with a multitude of companies from around the world," said Montana Department of Commerce Director Scott Osterman. "It's time for Montana to really show off our remarkable capacity and capability to create and sustain large-scale economic prosperity."

Historically, the summit attracts more than 1,200 business investors from approximately 80 international markets who join economic developers from almost all U.S. states and territories. Of particular interest to Montana, SelectUSA also notes that FDI into non-metro rural America has an outsized positive impact with an FDI project average investment value of $64.5 million, 89% higher than those in metro areas.

"International trade and investment are essential to Montana's economy," said Brigitta Miranda-Freer, MWTC Executive Director. "From wheat to Software as a Service products and everything in between, Montanans are selling their products and services around the world, importing supply chain solutions, and receiving investment from global markets. SelectUSA is just one prong of a multifaceted approach we take to draw additional capital investment into this great state."

Event attendees are invited to join Montana Trivia Night on Monday at 6 p.m. in Booth 914, as well as a panel discussion on Tuesday at 1 p.m. focused on attracting FDI through tech ecosystems that will feature Montana World Trade Center's (MWTC) Miranda-Freer.

Montana will be represented by:

Montana World Trade Center
Montana Department of Commerce
Think Billings
Butte Local Development Corp
Great Falls Development Authority (Booth 714)
To learn more about the SelectUSA Investment Summit and FDI in the U.S., visit https://www.selectusasummit.us/.
---
Tags: Business MT