Three Montana Coal-Impacted Communities Receive Grant Funding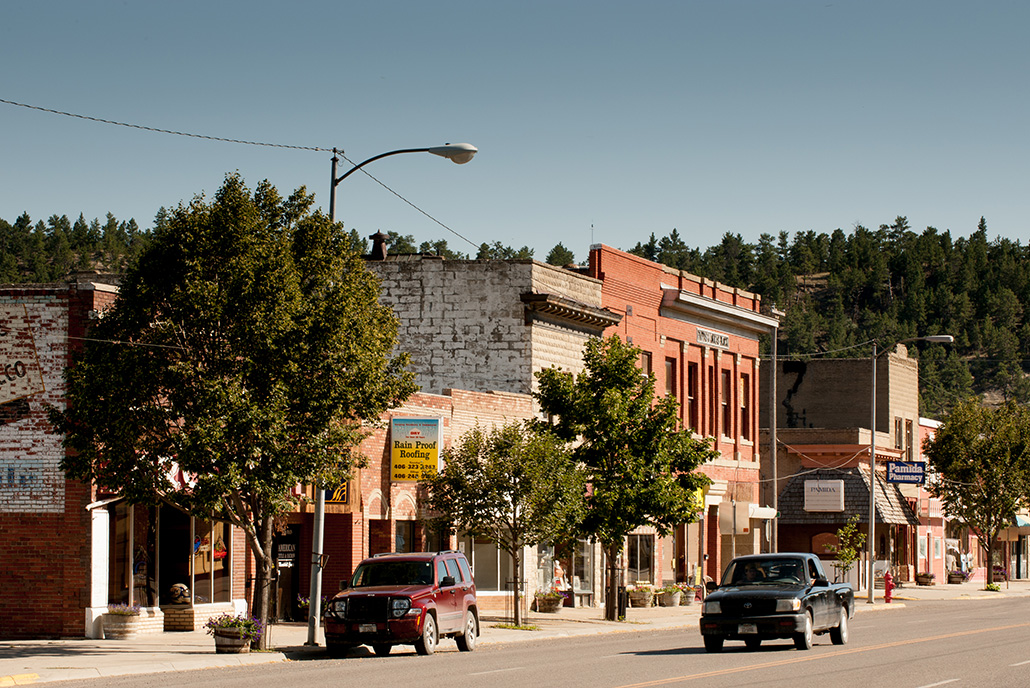 HELENA – The Montana Department of Commerce announced today that nearly $825,000 of grant funding was awarded to three Montana communities to support vital public development projects in coal-impacted areas. The funding was allocated to these communities by the Montana Coal Board.

"These three Coal Board funded projects are vital for ensuring the health and safety of the residents of these coal-impacted areas. Additionally, this funding will help create economic benefits to keep these communities moving forward," Montana Department of Commerce Director Scott Osterman said.

Last month, the Montana Coal Board met in Billings to review project applications submitted by three Montana communities requesting more than $1 million. Board members selected the following:


Northern Cheyenne Utilities Commission: $135,680 of Montana Coal Board grant funding to purchase a new work vehicle and a new Bobcat.
City of Roundup: $81,000 of Montana Coal Board grant funding for Americans with Disabilities Act (ADA) improvements to the community stage.
Big Horn County: $608,000 of Montana Coal Board grant funding to purchase two new road graders.
Montana Coal Board grants help Montana counties, cities, towns, hospitals, school districts, and Tribes in coal-impacted areas make public safety improvements. For example, earlier this year, Forsyth Public Schools received $150,000 of Coal Board grant funding to replace a boiler in the middle school. The boiler replacement not only saves the district and taxpayers energy costs; it also keeps the building a viable community resource for many. Lil Buds Day Care, which supports more than 80 children daily, is just one Forsyth business that uses this location.

The Montana Coal Board was created by the 1975 Legislature and is administratively attached to the Montana Department of Commerce. Between 2017 and 2021, the Board allocated 89 grant awards totaling more than $11.9 million.

For more information, visit COMDEV.MT.GOV.
---
Tags: Community MT