Commerce Announces Four Montana Communities to Receive $2 Million in Community Development Block Grant Funding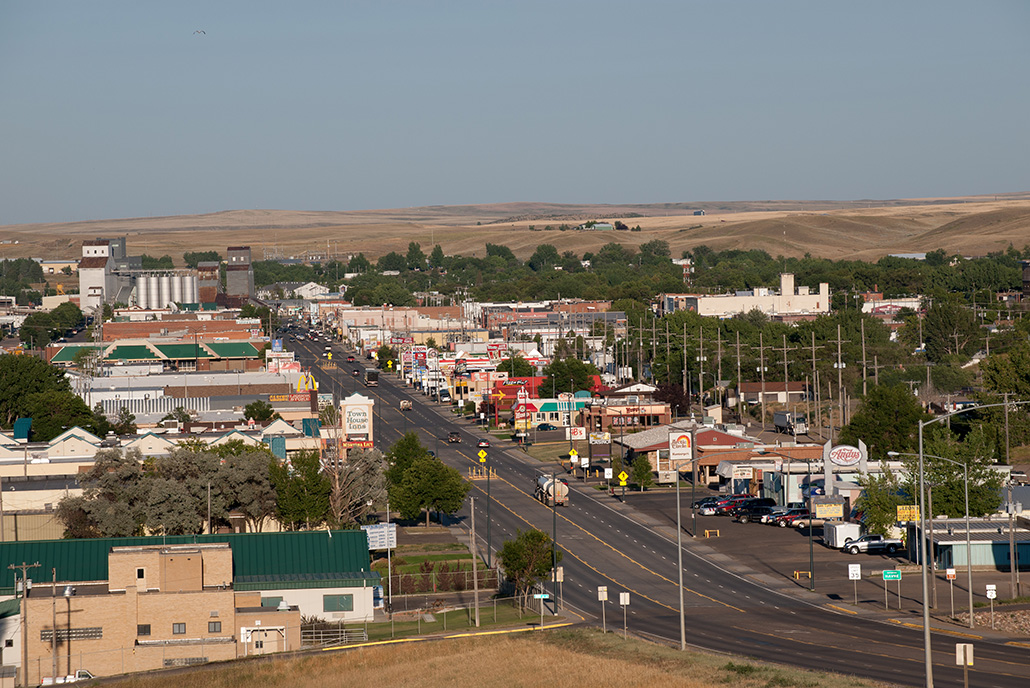 HELENA – The Montana Department of Commerce announced today four Montana communities will share more than $2 million of federal grant funding through the Community Development Block Grant program (CDBG). These grants will support critical public facility, community facility, and housing projects in Montana.

"Through Commerce's Community MT Division and the CDBG program, our goal is to help empower local governments, counties, and towns across the state," said Montana Department of Commerce Director Scott Osterman. "These grants can help build the capacity, resiliency, and resources that are needed to develop strong, vibrant communities and fund projects that will benefit many Montana families and individuals."

CDBG Grants are awarded to:


Golden Valley County: $522,800 of CDBG Community Facilities grant funding to replace the Lavina School boiler.
City of Havre: $297,050 of CDBG Community Facilities grant funding for HVAC upgrades to the Boys and Girls Club.
Lincoln County: $600,000 of CDBG Public Facilities grant funding to connect centralized water and wastewater to the Libby Creek community.
Missoula County: $600,000 of CDBG Housing grant funding for the expansion of the Poverello Center to provide homes and supportive services to veterans.
CDBG grants are available to eligible local governments, counties, cities, and towns. Local governments may apply on behalf of special purpose districts, unincorporated areas, or non-profit organizations. Counties may also apply for planning grants on behalf of tribal utility authorities.

Speaking on behalf of the town of Geraldine, a past CDBG grant recipient, Mayor Kathy Bond said, "Thanks in part to the CDBG Facilities grant, our small rural community has a new wastewater infrastructure. We're confident this new and improved wastewater system will help Geraldine stay current in maintaining a healthy environment for our growing community for years to come."

CDBG funding originates from the U.S. Department of Housing and Urban Development (HUD).

For more information about CDBG grants, visit COMDEV.MT.GOV.
---
Tags: Community MT