Commerce Announces Grant Funding for Montana's Coal-Impacted Communities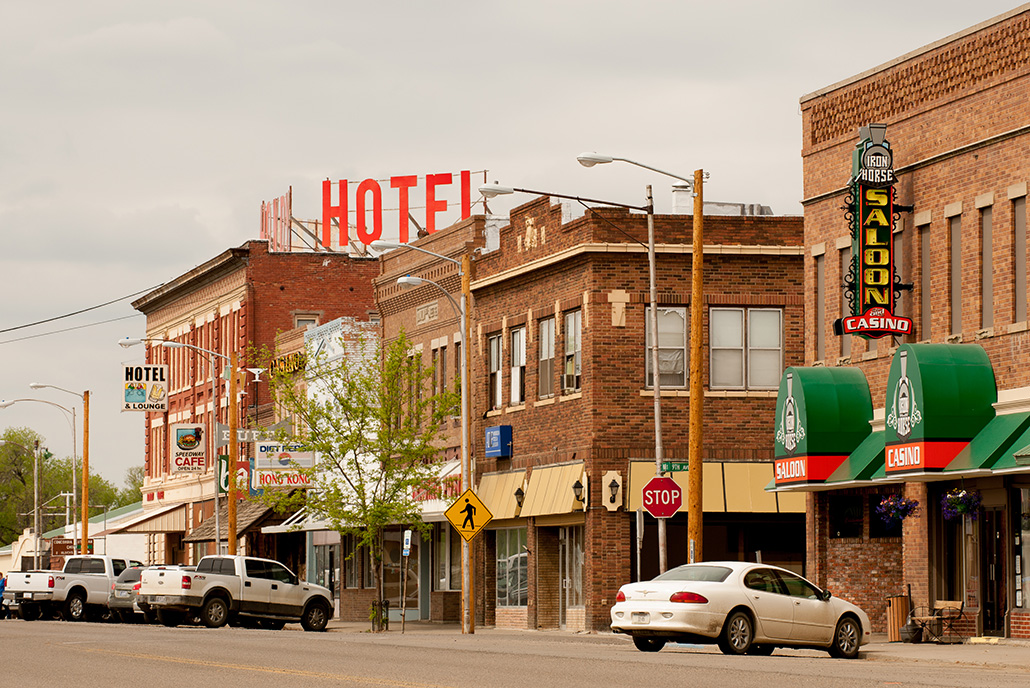 HELENA – The Montana Department of Commerce announced today that $799,350 of grant funding has been awarded to four Montana communities to support vital public development projects in coal-impacted areas. The funding was allocated to these communities by the Montana Coal Board.

"It's crucial that we continue to support Montana's coal-impacted regions and the people who live in them," Montana Department of Commerce Director Scott Osterman said. "The four community development projects selected by Coal Board members for grant funding will play an integral part in enhancing the safety of our friends and neighbors in southeastern Montana."

Last month, the Montana Coal Board met in Billings to review five project applications submitted by four Montana communities requesting more than $1.8 million. Board members selected the following communities and projects for funding:

Big Horn County: $131,475 to purchase long-term care transport vehicles
City of Colstrip: $367,875 to repair the Colstrip filter and clarifier buildings
Custer County: $200,000 for Phase 2 construction of the Custer County Firehall
City of Forsyth:$100,000 for construction costs associated with its water intake project
"Custer County is fortunate to have received this funding to go toward the expansion of the Rural Fire Hall," said Jason Strouf, Custer County Commission Chair. "This expansion will allow us to house all of our equipment inside, helping reduce maintenance expenses and ensuring the ability to respond and offer mutual aid to other departments. We are grateful for this financial support from the Coal Board and for their commitment to support projects in coal impacted counties."

Created by the Legislature in 1975, the Montana Coal Board is administratively attached to the Montana Department of Commerce. Among other duties, the Coal Board awards Coal Board Impact Grants to counties, communities, school districts, tribal governments, or other governmental units to assist them in adequately providing governmental services or facilities that are needed as a direct consequence of an increase or decrease in coal development or in the consumption of coal by a coal-using energy complex.

For more information, visit COMDEV.MT.GOV.
---
Tags: Community MT