Commerce Announces $3.3 Million in Funding for Affordable Homes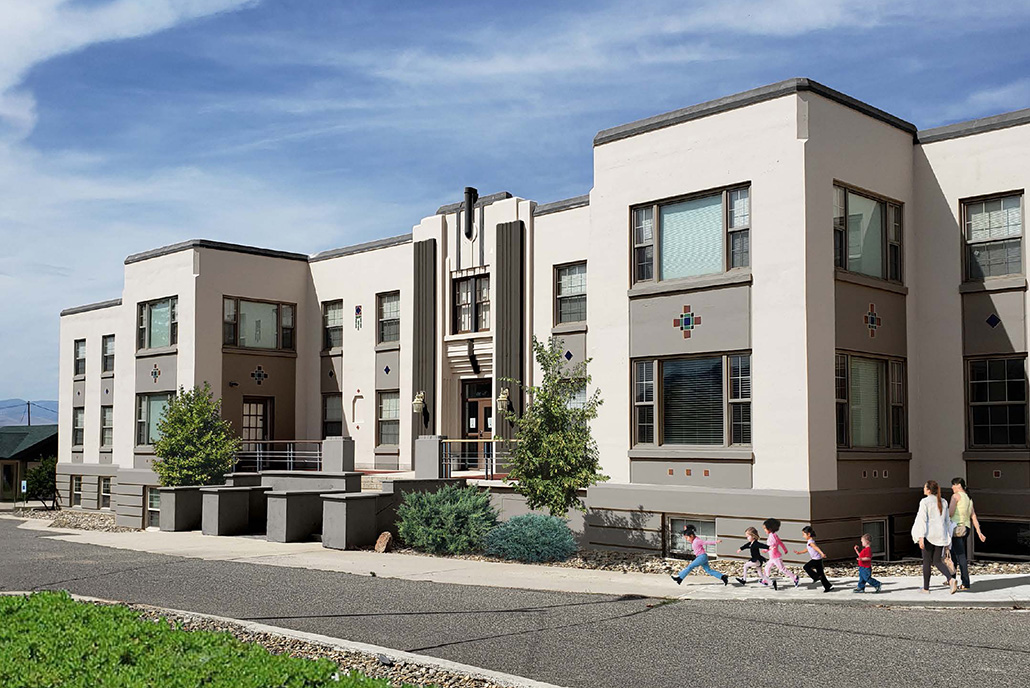 HELENA – The Montana Department of Commerce announced today that more than $3.3 million in federal Housing Trust Fund (HTF) and Home Investment Partnerships Program (HOME) funding has been allocated by Commerce's Montana Housing to build new or preserve 66 affordable homes in four Montana communities.

"With a housing supply shortage and inflation at a generational high, Montanans are having a harder time finding an affordable home. That's why it's vital that we continue to support developers who build quality, affordable, sustainable, safe housing for the folks who live and work in Montana," Montana Housing Division Administrator Cheryl Cohen said. "This HTF and HOME funding will help build and rehabilitate affordable homes for seniors in Butte and Bigfork, rehabilitate affordable homes for Belgrade families, and develop affordable homes to help Montana women and children who need special services."

HTF and HOME funding are block grants allocated by the U.S. Department of Housing and Urban Development (HUD) to Commerce and are designated for the production and preservation of affordable housing for lower wage earning households, including those with special needs, those who are homeless, and those who are at risk of homelessness.

The communities and affordable homes that will receive HOME and HTF funding are:

Belgrade - Colorado Apartments will receive $668,000 of HOME funding to rehabilitate and preserve eight affordable homes for families and individuals.
Bigfork - Bigfork Senior Housing will receive $650,000 of HTF funding to rehabilitate and preserve 24 affordable homes for seniors.
Butte - Meadowlark Senior Apartments will receive $750,000 of HOME funding to build 26 new affordable homes for seniors.
Helena - Florence Crittenton Family Services will receive $1,278,032 of HOME funding to develop eight affordable homes for women and their children.
In 2020 and 2021, Wishcamper Development and the Rocky Mountain Development Council (RMDC) received $1,650,000 of HTF program funding to rehabilitate and preserve Helena's Firetower Apartments, 44 existing homes for seniors and those with disabilities.

"The Housing Trust Funds (HTFs) from Montana Department of Commerce were a key piece of the financing for the rehabilitation of Fire Tower Apartments," said Tyson O'Connell, Principal at WISHROCK Housing Partners LLC. "We could not have closed the project without the original $1,250,000 in HTFs that Commerce committed to the project in early 2020, and the additional $400,000 in HTFs that Commerce committed in the fall of 2021. We're happy to provide affordable housing to the residents who need it most in downtown Helena and proud to have RMDC and Montana Department of Commerce as partners at Fire Tower Apartments."

Montana Housing supports access to safe, affordable, and sustainable homes for Montanans whose housing needs are not met by the market. For more information, visit HOUSING.MT.GOV.
---
Tags: Montana Housing