Commerce Welcomes Relocating, Expanding Businesses to Montana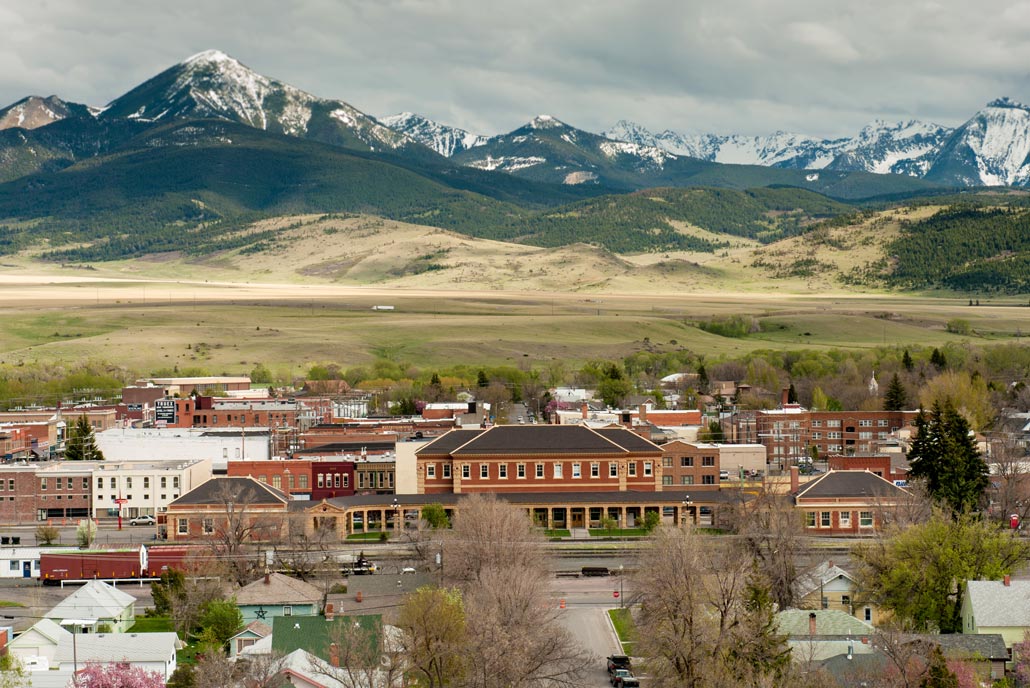 HELENA – The Montana Department of Commerce announced today five diverse companies have expanded or relocated to Montana with assistance from its Business Attraction team in search of a better business climate.

"As the leading economic development entity in our state, the Montana Department of Commerce is focused on building strong partnerships with companies considering expansion and location in Montana," said Commerce Director Scott Osterman. "Montana offers one of the top five business climates in the nation and our business attraction team uses our Red Carpet Program to link companies, communities and economic development entities together to create good-paying jobs throughout the state. It has been a privilege for our team to work with these quality companies and serve our communities to build the Montana economy."

The five companies include:

Glassybaby in Livingston: Glassybaby is a manufacturer of high-quality handblown candles and glassware.

Maztech Industries, LLC in Stevensville: Maztech Industries is a highly versatile production development company focused on electro-optical engineering and manufacturing systems.

SCJ Studio in Butte: SCJ Studio is an employee-owned, professional services, and consulting firm specializing in residential gardens, urban and site design, parks, and public spaces.

The 360 Electrician in Florence: The 360 Electrician is a commercial and residential electrical contracting firm which also operates an online community helping electricians around the country adopt best practices.

X Co in Bozeman: X Co is a technology startup accelerator, concentrating on emerging US technology ecosystems by capitalizing on the migration patterns occurring today as reported by the U.S. Census Bureau.

Since Governor Greg Gianforte was elected in November 2020, more than 28,000 jobs have been created in Montana, which has the fifth-lowest unemployment rate in the nation. Companies have expanded or relocated to Montana thanks to pro-business state tax policies, a competitive cost of doing business, and a streamlined regulatory environment. Additionally, Montana has one of the highest numbers of entrepreneurs per capita in the country.

Commerce's Business Attraction team offers personalized business development consulting to support all phases of corporate expansion and relocation to Montana. For more information, visit CHOOSEMONTANA.COM or call 406.841.2893.
---
Tags: Choose Montana