Emergency Rental Assistance Program Expanded to Provide Relief for Families Experiencing Financial Hardship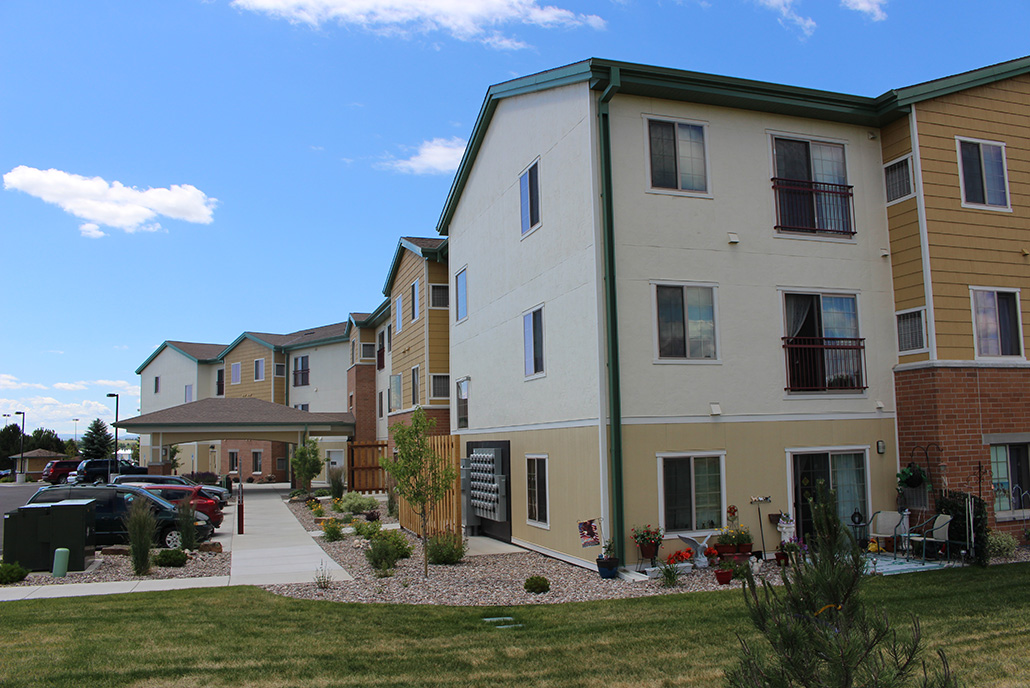 HELENA, Montana  The Montana Department of Commerce has announced expanded eligibility for Montana Housing's Emergency Rental Assistance (ERA) program, which is now available to households or individuals who have experienced financial hardship during the COVID-19 pandemic. The new eligibility is broader than previous terms of eligibility.

"We are pleased to offer this kind of emergency assistance to Montanans who may be struggling to make ends meet in the wake of the COVID-19 pandemic," said Scott Osterman, Director of the Department of Commerce. "Thousands of Montanans have been struggling over the past couple of years, and we're expanding our ERA eligibility to assist as many as we can."

ERA funds aren't just for covering missed rent payments or future rent payments. Montanans can also apply for assistance to cover utility bills, internet service, unpaid rental security deposits, and rental application and screening fees. Families can receive up to $2,200 per month in emergency rental assistance for future and past due rent, dating back to April of 2020, and can receive up to $500 per month per eligible utility. For example, if a renter has electricity and propane, they can receive $500.

The federal government provided roughly $46 billion in Emergency Rental Assistance (ERA) program funds to state and local governments to help keep renters in their homes in response to this crisis. Montana received $200 million in ERA funds. Since its launch in April 2021, the department has approved more than 7,800 applications and distributed nearly $61 million to assist eligible Montanans who are struggling to make ends meet.

Montana Department of Commerce and Montana Housing encourages those at risk of experiencing homelessness or housing instability to apply for assistance. For more information on the ERA program, including steps you can take to apply, please visit the Montana Housing website https://housing.mt.gov/Rental-Housing/Montana-Emergency-Rental-Assistance-Program.
---
Tags: Montana Housing