Glendive Company Named 2022 Montana Exporter of the Year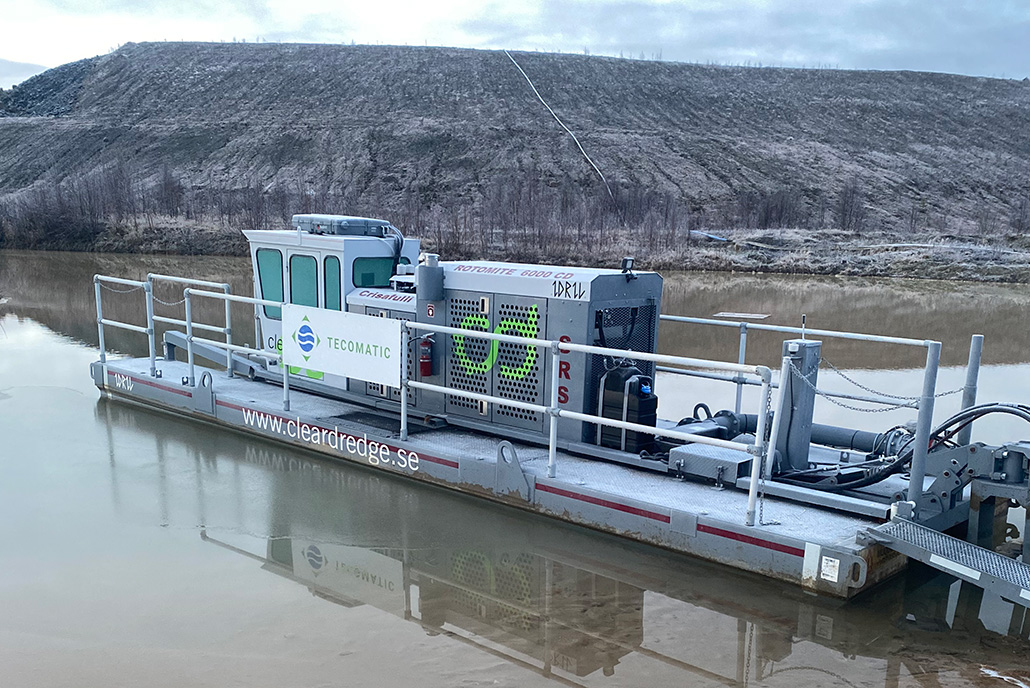 HELENA, Mont. – The Montana Department of Commerce, along with the Montana District Export Council (DEC), announced today the 2022 Montana Exporter of the Year has been awarded to SRS Crisafulli (SRSC) of Glendive.

Angela Marshall Hofmann, Executive Board member of the Organization of Women in International Trade (OWIT), presented the award to SRS Crisafulli on May 18 at the Montana World Trade Center's World Trade & Investment Day in Missoula. A second celebration is planned on May 25 at the SRS Crisafulli location in Glendive.

"Montana business' impacts are felt around the world," said Scott Osterman, Director of the Montana Department of Commerce. "Businesses that produce products like SRS Crisafulli, from places across the state, are innovating and providing value every day. The Department of Commerce congratulates and thanks SRS Crisafulli for their well-earned recognition and world-class representation of the quality and work ethic found in Montana."

SRS Crisafulli manufactures manned and unmanned dredges, hundreds of varieties of pumps, custom fabricated products and replacement parts. The products transfer water and remove settled solids from ponds, lagoons, lakes, marinas and rivers.

"It is the Montana District Export Council's honor and privilege to award SRS Crisafulli with the 2022 Montana Exporter of the Year award," said Dianna Kegel, DEC Chair. "We congratulate them for their world class designs and services for pumping and dredging systems. This highly decorated company has been reaching all corners of the globe from Glendive, Montana. This unexpected location for an international manufacturing company is ideal due to the dedicated workforce that is paramount to Crisafulli's success."

Since the 1960s, agricultural producers, municipalities, manufacturers, mining operators, river keepers, environmental engineers and entrepreneurs have utilized Crisafulli pumping solutions to solve for irrigation, flooding, sedimentation, water borne wastes and waste recovery.

SRSC's 30 employees include technical salespeople, engineers, draftsmen, manufacturing technicians, welders, machinists and administrative support. The team builds custom and standard products, assembling, welding, molding, cutting and machining aluminum and steel to exact customer specifications.

"Thank you for the opportunity to celebrate the success of our team in delivering export sales," said Laura Fleming, President of SRS Crisafulli. "We are thankful for the knowledgeable Montana resources who have guided us wisely in working with accounts around the globe. We are grateful to our energetic installation teams who enjoy travel and discovery, and of course, the customers who chose to work with us."

In 2022, exports for SRS Crisafulli topped $1.5 million. Export sales have been from Canada, Sweden, Argentina, Guatemala, Morocco, Suriname, Guinea, France, Morocco and Vietnam.

For more information about the Montana District Export Council, visit business.mt.gov.
---
Tags: Business MT