Montana Department of Commerce Launches Lead Service Line Replacement Program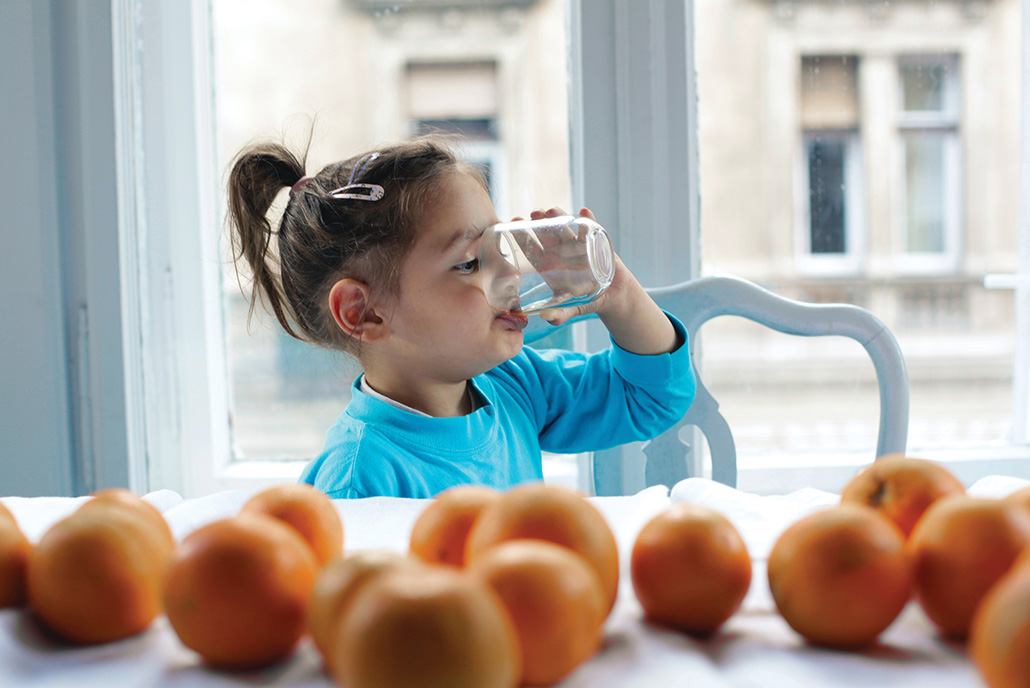 HELENA, Mont. – The Montana Department of Commerce announced today the launch of a new program to inventory for the presence of lead service lines in Montana communities. This statewide effort will support the work of the Department of Environmental Quality (DEQ) Lead Service Lines Inventory Program and help communities apply for more than $100 million in additional project funding to remove and replace lead service lines.

"Whether in our schools, workplaces, or homes, Montanans must have access to safe, clean drinking water," Gov. Gianforte said. "This $100 million investment will support communities in inventorying, removing, and replacing lead pipes, and promote the health and safety of all Montanans."

"People can be exposed to lead in drinking water through lead pipes," said Scott Osterman, Director of the Montana Department of Commerce. "That's why we're helping Montana's water systems inventory all lead service lines across the state –– to make sure all of our residents have safe, clean water to drink."

Commerce's Community Technical Assistance Program (CTAP) will provide technical assistance to all public water systems in the form of online and in-person trainings and community education toolkits. In addition, partner service providers, such as engineers, may be assigned to eligible water systems serving fewer than 10,000 users to complete lead service line inventories at no cost and plan for removing and replacing lead services lines.

To access the funding, all drinking water systems will have to complete their inventory and submit a plan for the replacement or mitigation of lead service lines by October 16, 2024. The Montana Department of Commerce is working with the Montana Department of Environmental Quality to ensure all eligible water systems receive support to complete these activities.

During the month of May, the Montana Department of Commerce CTAP team and DEQ participated in Lead Service Line Inventory trainings throughout the state. For details, visit the CTAP Lead Service Lines webpage.
---
Tags: Community MT