Montana's C-PACE Program Receives National Recognition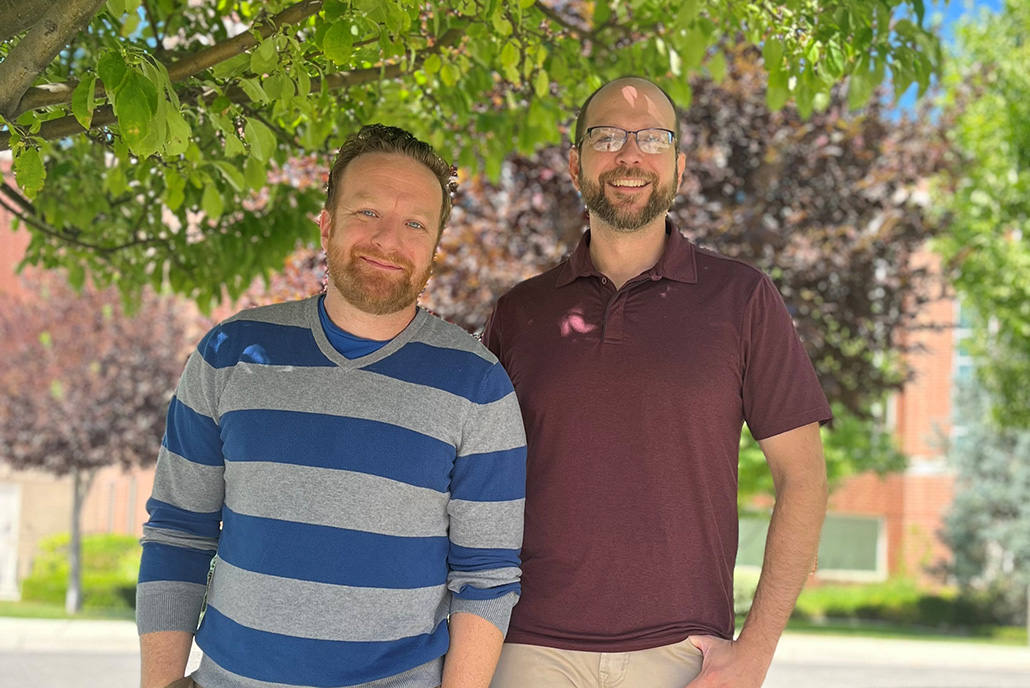 HELENA – The Montana Department of Commerce and the Montana Facility Finance Authority (MFFA) announced today that Adam Gill, MFFA Executive Director, and Seth Lutter, MFFA Associate Director, won national PACESetter awards for the creation of Montana's Commercial Property Assessed Capital Enhancement (C-PACE) program.

"We're very proud to see Montana's C-PACE program receive national recognition," said Montana Department of Commerce Director Scott Osterman. "The exceptional leadership Adam and Seth have demonstrated is most deserving of this honor. Thanks to their efforts, C-PACE will be available to help Montana businesses save money through energy efficiency upgrades, renewable energy investment, or water conservation for years to come."

PACESetter awards identify excellence in the PACE community through awards in a variety of categories. Gill and Lutter won individual awards for their roles in creating an easy-to-use and adaptable statewide program.

"The PACENation PACESetter Awards were designed to recognize exceptional achievement, and Montana's C-PACE Program administered by the Montana Facility Finance Authority is just that -- exceptional," said PACENation's Acting Executive Director Mary Luévano. "Not only did they launch a program in record time after a thorough process, but they closed their first deal only months after launching and are poised to accomplish much more."

When receiving the honor, MFFA Executive Director Adam Gill said, "This award illustrates a team effort among MFFA, Commerce, and the 75 or more stakeholders who gave of their time and energy to help guide Montana's C-PACE program to success."

"I know this is just the start of C-PACE in Montana, but we want to do so much more," said Montana Facility Finance Authority Associate Director Seth Lutter. "If just 15 percent of businesses in Montana adopt C-PACE, that would mean $1 billion in economic development and $4 billion in savings to businesses."

Businesses within a C-PACE district can apply for and receive energy efficiency upgrades on their buildings at preferable rates and terms, with the added advantage of savings on energy costs. To learn more about C-PACE financing, visit LASTBESTPACE.COM.

Montana's C-PACE program is administered by the Montana Facility Finance Authority, which is administratively attached to the Montana Department of Commerce.
---
Tags: Montana Facility Finance Authority