New Montana Automation Loan Program Now Accepting Applications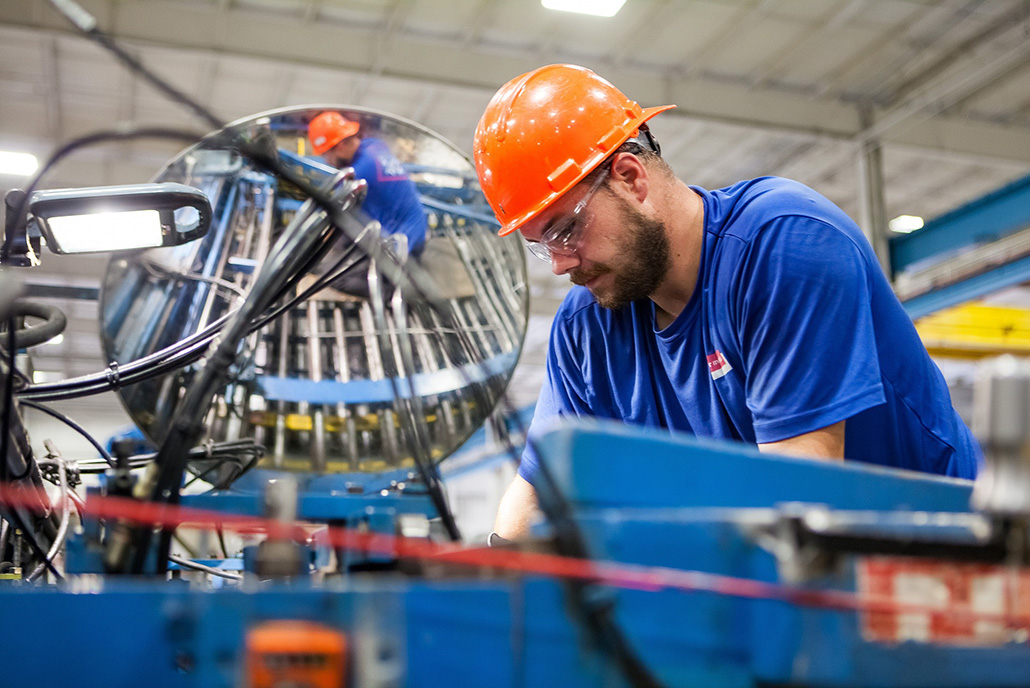 HELENA, Mont. - The Montana Department of Commerce today announced it is accepting pre-applications for the newly created Montana Automation Loan Program (Program). In partnership with lenders, the program will provide loans for Montana manufacturing businesses to update, replace or expand equipment.

"Montana manufacturers employ thousands of highly skilled Montanans," said Scott Osterman, Director of the Montana Department of Commerce. "This program will help Montana manufacturers make needed updates to equipment that will enhance their workforce – enabling them to produce more and expand their businesses."

According to the most recent Montana Manufacturing Report from the Bureau of Business and Economic Research at the University of Montana, the manufacturing industry accounts for over 20% of Montana's economic base, employing over 21,000 Montanans at 4,100 firms. Additionally, Montana's manufacturing employment and output growth was more than double the national average in recent years.

Eligible applicants are Montana-based manufacturing business who:

Are in good standing with the Montana Secretary of State's Office or Tribal Government, as well as the Montana Department of Revenue;
Derive at least 51% of their revenue from the sale of manufactured goods; and
Have operated in Montana for at least three years prior to applying.
Businesses who receive a loan through the program will get a 0% deferred loan for up to 50% of the purchase price, up to $500,000 of the production equipment on the state participation portion.

If approved:

The loan would be deferred for one year.
Businesses would be eligible to purchase and install production equipment that will result in a 20% return on investment with a payback period of at least five years.
Loans will be included in the Capital Investment Justification Report, prepared by the Montana Manufacturing Extension Center.
The pre-application and guidelines are found here.

The Montana Automation Loan Program is administered by the Business MT Division of the Montana Department of Commerce. Business MT supports Montana's innovative industries to grow businesses and commerce across the state. Visit business.mt.gov for more information.
---
Tags: Business MT