New Record Low: Montana's Unemployment Rate Falls to 2.4%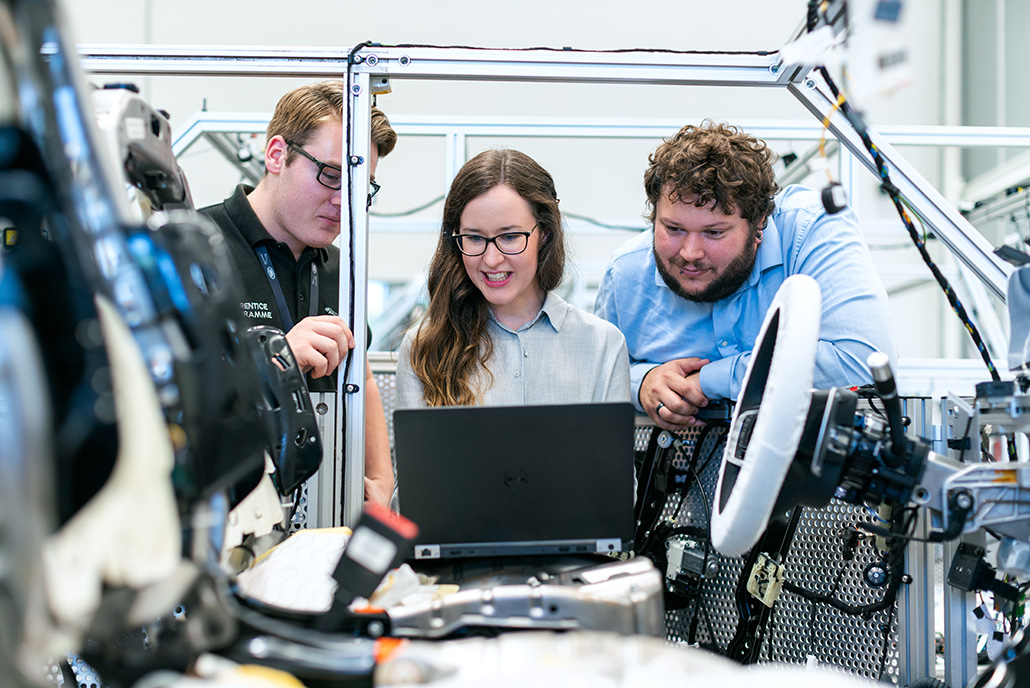 HELENA, Mont. – Montana's unemployment rate set a new all-time low in February, declining 0.1% to 2.4% according to data compiled by the U.S. Bureau of Labor Statistics and the Montana Department of Labor & Industry.

The February rate of 2.4% is the lowest level of unemployment in Montana since recordkeeping began in 1976. Montana's unemployment rate is the fourth lowest in the nation.

While Montana's unemployment rate dropped to an all-time low of 2.4% in February, the unemployment rate for the U.S. rose to 3.6%.

"While we face strong national headwinds, Montanans are driving our state's strong economy. More Montanans are working than ever before, and we have record-low unemployment," Gov. Gianforte said. "In contrast to the reckless, anti-jobs policies coming out of Washington, D.C., we'll keep driving our pro-family, pro-jobs, pro-business agenda to benefit all Montanans."

Since Gov. Gianforte was sworn in in January 2021, Montana has created more than 34,000 jobs, and its labor force has grown by more than 26,000 workers. Both Montana's total employment and labor force are at their highest levels ever.

Total employment in Montana (which includes payroll, agricultural, and self-employed workers) added a robust 1,265 jobs in February, marking the highest level ever of total employment in Montana at 557,272 jobs. Montana added 300 payroll jobs in February, with retail trade, leisure and hospitality, and accommodations and food service adding the most jobs.

Total employment in Montana is at 105.3% of pre-pandemic levels.

Montana's labor force continued its growth by an additional 632 workers, bringing the state's labor force to 571,034 workers.

Despite years of steady population growth, the number of unemployed Montanans in February – about 13,750 – is the lowest ever recorded. Since Governor Gianforte assumed office in January 2021, the number of unemployed Montanans has dropped by more than 36%.

Montana's unemployment dipped below 3% in November of 2021 and has remained at historic low levels since. Of 19 months with unemployment rates of under 3% since recordkeeping began, 16 of them have been recorded during Governor Gianforte's tenure in office.
---
Tags: Choose Montana