Two Montana Tribes Receive $240,000 of Grant Funding for Business Development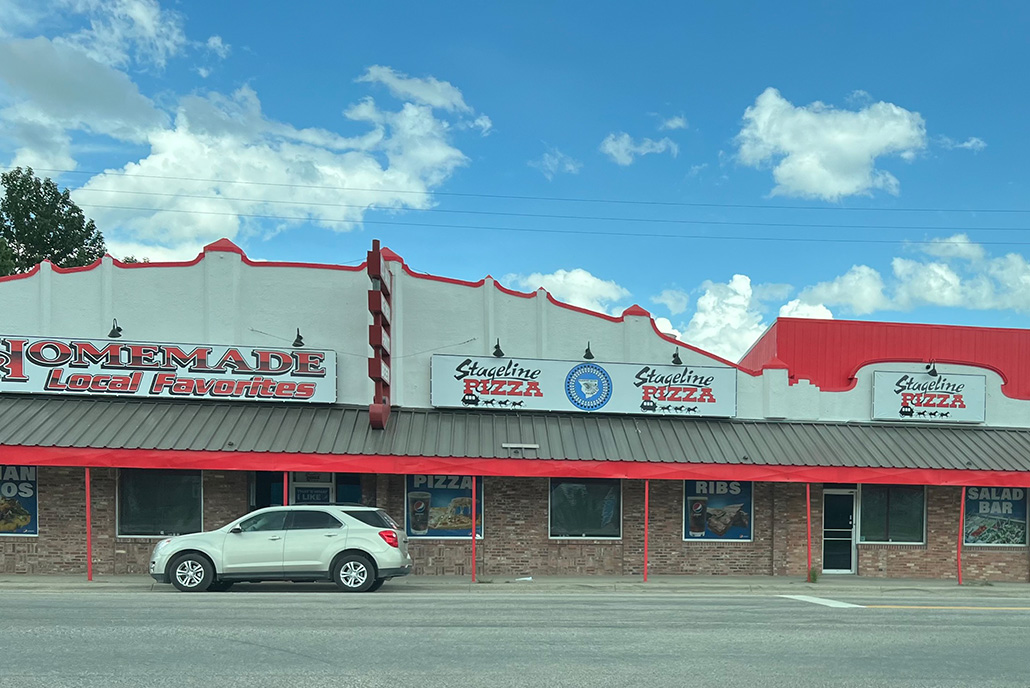 HELENA, Mont. – The Montana Department of Commerce announced today a $240,000 grant funding award for the Blackfeet Tribe and the Little Shell Tribe of Chippewa Indians of Montana to economically benefit the people, businesses and communities within those tribes. The grant funding was allocated by Commerce's Office of Indian Country Economic Development (OICED) through its Tribal Business Development Grant (TBDG) program.

"It is crucial that Montana's tribes have a strong and resilient economy to help foster good-paying jobs," said Scott Osterman, Director of the Montana Department of Commerce. "The new TBDG grant funding will provide the necessary resources to advance shovel-ready projects to create a measurable, beneficial economic impact for these tribal communities."

The TBDG is a new competitive grant program that can allocate a total of $240,000 of funding per fiscal year to eligible applicants.

TBDG funds were awarded to:


The Blackfeet Tribe will receive $140,000 of TBDG grant funding to replace a roof, repair floor joists, replace lighting, and to purchase furniture, fixtures, equipment, signage and log siding for the tribally owned mini mall located in East Glacier.
The Little Shell Tribe of Chippewa Indians of Montana will receive$100,000 of TBDG grant funding for the construction of a commercial building located in Belgrade. One tenant of the building will be Blue Ribbon Nets, a business owned by Little Shell Tribal Enterprises, LLC, the economic development arm of the Little Shell Tribe.
"This grant opportunity will help the Tribe with our long-term goals and development of economic prosperity," said Marvin Weatherwax, Blackfeet Tribal Council member.

"We are thankful for this grant, which will continue to help us expand economic development for our tribe and spread opportunity to the region," said Gerald Gray, Little Shell Tribe of Chippewa Indians of Montana Tribal Council Chair.

Eligible applicants for TBDG grant funding include Montana's eight tribal governments or tribally owned businesses that have shovel-ready commercial projects where planning is mostly complete, approval permits are in place and laborers can get to work once sufficient funding is secured.

For more information, visit business.mt.gov.
---
Tags: Business MT