Kalispell and Yellowstone County Businesses Now Eligible for Energy Efficiency Upgrades through C-PACE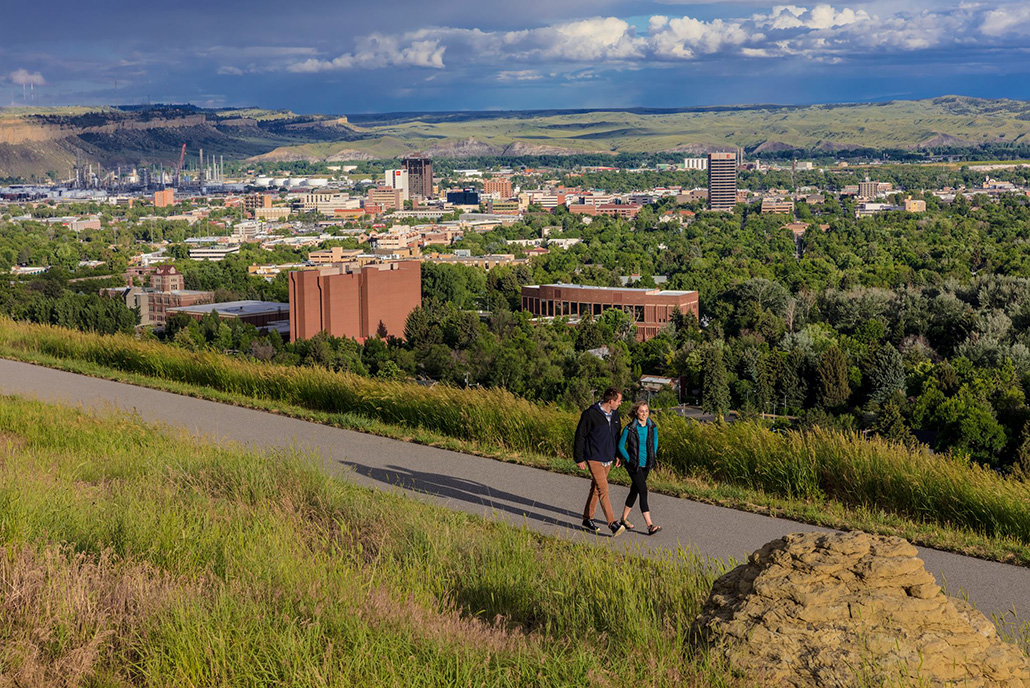 HELENA, Mont. – The Montana Department of Commerce and the Montana Facility Finance Authority (MFFA) announced today that Kalispell and Yellowstone County have become the state's newest Commercial Property Assessed Capital Enhancement (C-PACE) districts. Commercial building owners in Kalispell and Yellowstone County will now be able to utilize C-PACE financing for energy efficiency upgrades and renewable energy investments for local businesses.

"The Kalispell City Council and Yellowstone County Commissioners approving a C-PACE program is a testament to their passion for and commitment to Montana businesses," said Scott Osterman, Director of the Montana Department of Commerce. "We foresee many more cities and counties adopting this beneficial program."

C-PACE is a new financing tool which can help Montana businesses save money through energy efficiency upgrades, renewable energy investment or water conservation. Businesses within a C-PACE district can apply for and receive energy efficiency upgrades on their buildings at preferable rates and terms with the added advantage of savings on energy costs. Ten local governments have now approved C-PACE, making over 53% of Montana commercial buildings eligible for C-PACE financing.

"We have a handful of potential projects already underway in Yellowstone County and in the City of Kalispell," said Adam Gill, Executive Director of MFFA. "These C-PACE approvals open the gates for small, medium and larger businesses to take advantage of the program and to recognize savings. We appreciate the City of Kalispell and Yellowstone County for their business-focused decisions and look forward to working with them."

C-PACE is a fit for most industries, including farms, commercial office buildings, nonprofit organizations and multi-tenant buildings. Common investments include solar panels, HVAC systems, lighting, motors and more.

Last summer, Montana's C-PACE program was recognized for excellence in program design and implementation by PACENation.

To learn more about C-PACE financing, visit lastbestpace.com.

Montana's C-PACE program is administered by the Montana Facility Finance Authority, which is administratively attached to the Montana Department of Commerce.
---
Tags: Montana Facility Finance Authority